ABOUT MAGNIFICENT MAGNESIUM CREAM
Our goal is education about the importance of magnesium, how deficiency impacts our physical abilities and understanding what options are available for magnesium supplements.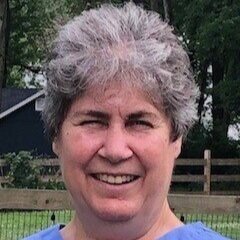 A 1989 graduate of the Temple Medical School. Board-certified in Anesthesiology and Critical Care. Has been practicing for 25 years. Lives in West Chester with her family. Enjoys a variety of sporting activities and music.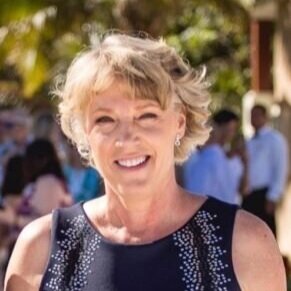 A former Div. 1 Volleyball player, Bridget Fischbein coached volleyball at various local High Schools and College's. She ran a non-profit, girl's volleyball club for 12 years and is currently running a women's volleyball club along with being the Sports Sales Specialist for the MagNificent products. Bridget is married and a mother of two. In her spare time she enjoys playing competitive volleyball and pickup basketball.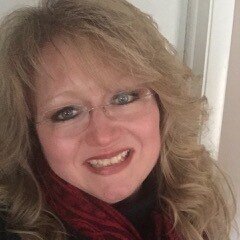 Marie is a 1990 graduate of Bucknell University with a degree in Biochemistry.  She has worked extensively in Cancer research and later worked on developing products for the textile industry. She is currently working as a Registered nurse in the medical field. Hobbies include cooking, exercising, computers, and spending time with her family.