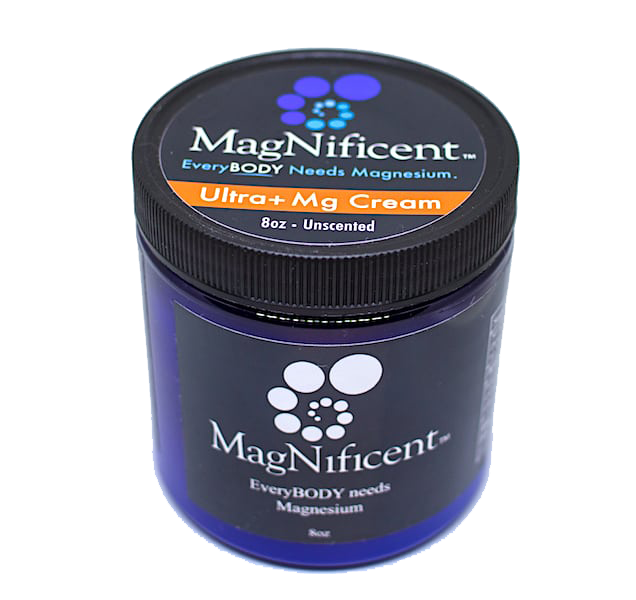 Everybody Needs Magnesium
MagNificent Cream is a transdermal magnesium cream supplement that helps your body maintain optimum levels of magnesium. Feel the difference with MagNificent Magnesium.
Prevent | Protect | Preserve
Magnesium is a neglected major nutrient. Magnesium deficiency happens with aging, due to how food is processed and changes in how the body handles magnesium intake and storage. Most people are magnesium deficient. It manifests more as we get older. Implicated in maintaining general body health, Magnesium has been studied for over a century. However, only recently has its true importance come to light. For more information on how Magnesium may affect you, check out some of our articles below.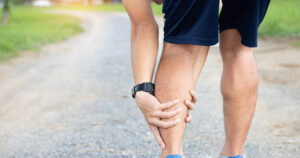 Ten years and counting after my back surgery, I still find that the main thing that helps my back pain is our magnesium cream. Early
Read More »